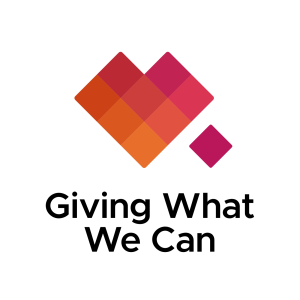 Tuesday Jan 17, 2023
#13 - Financial Independence to Philanthropy: Yield & Spread's Rebecca Herbst
We interviewed Rebecca Herbst earlier in the year about financial independence, improving financial literacy and effective giving. Rebecca is an early retiree and now spends her time working on her project to improve financial literacy, Yield & Spread, where 100% of the profits go to charity via The Life You Can Save. Rebecca is also on the board of directors for EA Salt Lake City.
Yield & Spread: https://yieldandspread.wixsite.com/personal-finance/course-experience
EA Salt Lake City: https://www.effectivealtruismslc.org/
CHAPTERS:
00:00 - Introduction and how Rebecca retired early and discovered effective giving
03:51 - How Rebecca feels about retiring early
05:01 - All about Rebecca's financial education project: Yield & Spread
07:27 - Some commonalities between effective altruism and financial independence
10:42 - What are some common mistakes people make with money?
14:48 - What should people be spending more money on?
15:44 - Different ways to think about managing money
21:30 - How Luke thinks about budgeting
26:49 - How much financial advice is universal
28:39 - Rebecca top financial tips related to giving
33:30 - Rebecca's thoughts on ethical consumption and ESG investing
41:06 - Resources on finance
44:08 - What can listeners do next?
CREDITS:
Production: Grace Adams
Editor: Marco Shimabukuro
Interviewer: Luke Freeman
Guest: Rebecca Herbst
Comments
(0)
To leave or reply to comments, please download free Podbean or