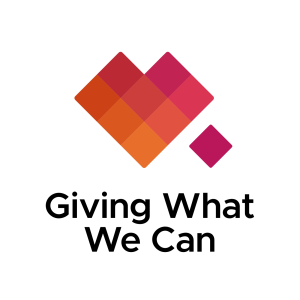 Tuesday Feb 14, 2023
#14 - Against Malaria Foundation: How Rob Mather founded and operates a highly effective charity
Enjoy this fascinating interview where Rob Mather talks through how he started the Against Malaria Foundation (AMF), how it operates today and how malaria could be eradicated.
Rob is truly an engaging speaker and this interview is well worth listening to in full.
To learn more about AMF:
https://www.againstmalaria.com/
https://www.givingwhatwecan.org/charities/against-malaria-foundation
CHAPTERS:
00:00 - Introduction with Luke and Grace
02:18 - Introduction to AMF and backstory including Swim for Terri
20:40 - How Rob got 1 million people swimming for malaria prevention and transition to AMF
42:20 - AMF's funding sources
48:05 - How does AMF do monitoring and evaluation?
1:02:00 - How do bednets compare to chemoprevention, gene drives and other existing and upcoming malaria prevention strategies?
1:14:56 - What would Rob do next if malaria was eradicated?
CREDITS:
Production: Grace Adams
Editor: Marco Shimabukuro
Interviewer: Luke Freeman
Guest: Rob Mather
Comments
(0)
To leave or reply to comments, please download free Podbean or