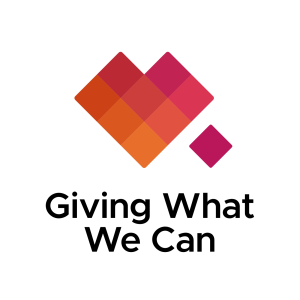 Tuesday Mar 14, 2023
#17 - Changing the Game: StrongMinds' Mission to Improve Mental Health Globally
In this episode, Luke Freeman interviews Sean Mayberry, the CEO of StrongMinds, a non-profit organization that provides group talk therapy to people in low-income countries to improve mental health. Sean shares his background, including his journey from working as a diplomat to founding StrongMinds, and his experiences with depression. He also explains the importance of mental health and the problem of depression across Africa, where over 66 million women suffer from depression but only 15% have access to care. Since 2013, they've treated nearly 175,000 women in Uganda and Zambia. Sean highlights the impact of depression on families, the need for effective interventions, StrongMinds plans for growth and more.
CHAPTERS:
00:00 - Introduction to Sean and his journey to founds StrongMinds
03:48 - Why focus on depression?
07:57 - The scale of mental illness in low and middle income countries (LMICs)
10:12 - What causes depression in LMICs?
12:25 - StrongMinds treatment model and how it works
15:16 - The diagnostic scale PHQ-9
18:15 - How do you remove bias from measurement?
20:10 - The indirect benefits of treating depression
21:58 - Why has StrongMinds focused on treating women?
23:35 - Comparisons to cash transfers by Happier Lives Institute
25:50 - How Sean's experience in HIV/AIDS informs StrongMinds program delivery
27:48 - Why is mental health still overlooked?
30:06 - Scaling funding and reaching more donors
31:42 - The biggest challenges implementing effective mental health interventions globally
33:17 - Lessons learned in adapting to different demographics
34:50 - How is the team structured
36:25 - Why is group talk therapy rate in places like Australia and the US?
40:33 - What are Sean's proudest moments with StrongMinds?
42:30 - Elevator pitch and closing comments
CREDITS:
Production: Grace Adams
Video editor: Marco Shimabukuro
Interviewer: Luke Freeman
Guest: Sean Mayberry
Comments
(0)
To leave or reply to comments, please download free Podbean or